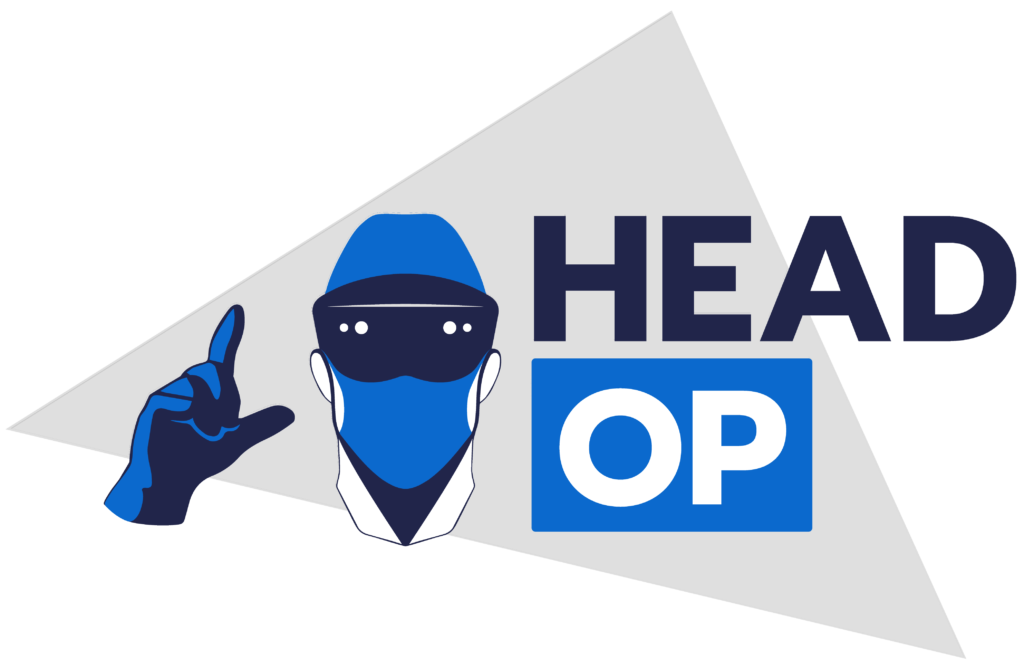 The development of Mixed Reality applications by Evolutis began in 2017, with the 1st generation of HoloLens from Microsoft, with demonstrations of the concept at the SECEC in Berlin and at the SOFCOT in Paris, and followed by a world premiere demonstration of live assisted surgery in December 2017. Thanks to this success, Evolutis has created a dedicated "New Technologies" department and engaged in the development of an holographic application, named Head-Op®, which is focused on surgeons and scrub nurses for training and intraoperative assistance purposes.
With the direct support of Microsoft, Evolutis was one of the first European company to be supplied with the latest generation of holographic head-up display computer "HoloLens2" end of 2019, and to proof-test this more mature tool in routine use by surgeons. This maturity was displayed during a unique event in February 2021, in partnership with Pr Thomas Grégory (Avicenne, AP-HP), the Sorbonne Paris Nord University and Microsoft. This event consisted of 24 hours of continuous holographic surgeries broadcasted from 12 different countries around the world, and punctuated with interviews and live round tables involving specialist surgeons, manufacturers, developers and Microsoft officers on the extensive topic of the digital future of surgery.
Evolutis is now the official distributor of HoloLens2 for surgical applications, enabling the company to deliver a comprehensive set of services along this technology within the operating theatres.